Great alternative to party favors
Our photo booth provides something tangible for your guests to take home. We've seen monogrammed M&Ms, candles, coasters, etc. A photo booth accomplishes this in a custom way.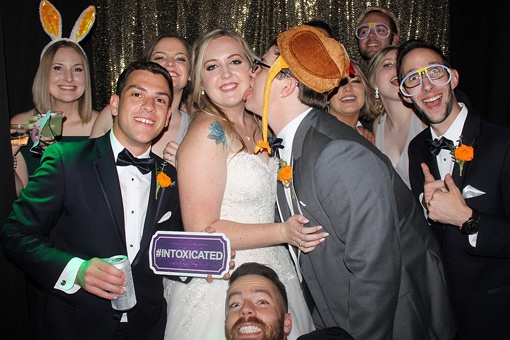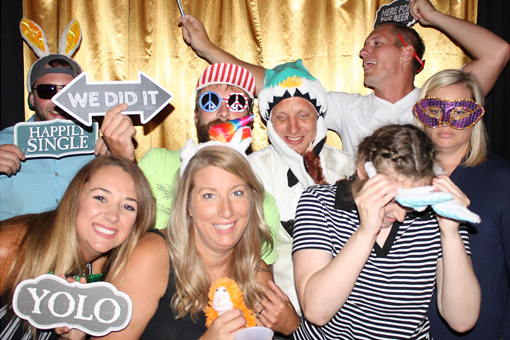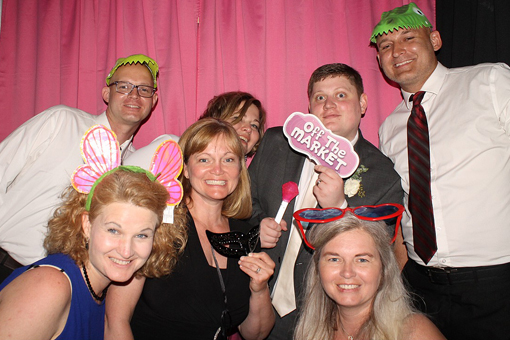 Document your wedding from a totally different perspective
Weddings usually make for a pretty busy day. It's impossible to catch everything that happens. Photo booth pictures are a great way to travel back to your day for a unique perspective. An automated, enclosed photo booth provides your guests with the right conditions to document genuine fun and excitement. At the end of your event, our attendant will provide you with a flash drive of all your images.
Entertain your guests
Dynamic entertainment will ensure your guests are having a good time. A photo booth will help make sure guests always have something fun and exciting to do. At your event, there will be several types of guests, many of which are entertained by different activities. There are some guests who stay to dance, some there for the meal, and some there for the drinks. A photo booth is one more way to ensure guests are entertained.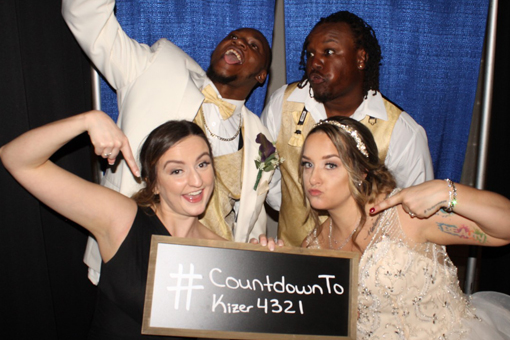 Extras aren't extra
With our booth the extras are included. Prints, Flash Drive, Online Gallery, Attendant, Props. They're all things other companies charge a premium for. We think they're important and they're included with all our rentals.
Track record
We've been doing this since the very beginning of the photo booth boom. We've seen tons of fly by night companies come and go. We're pretty proud of this, 13 Years, 3000 events, 1.2 million photos and counting.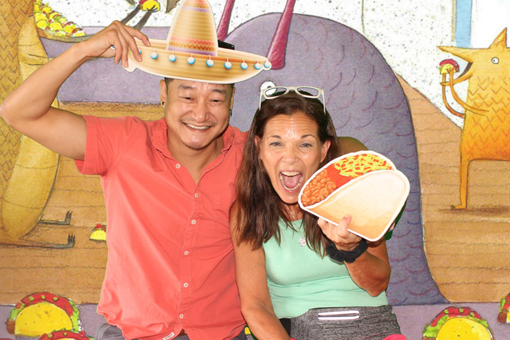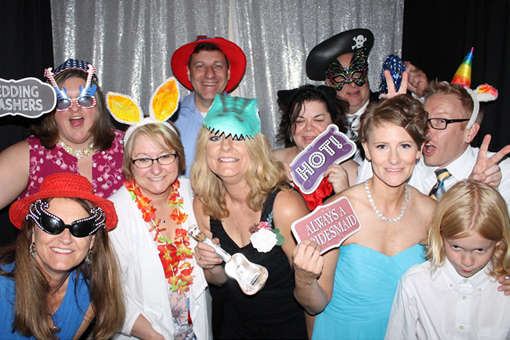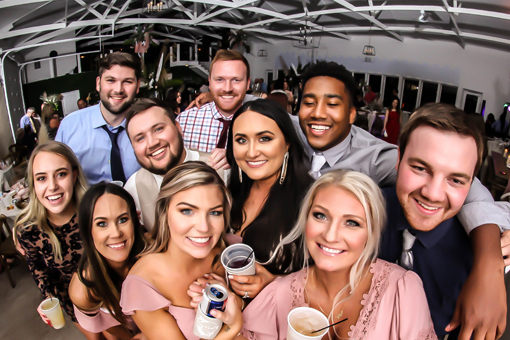 Quality
We use real professional photography equipment to make sure we're producing the best quality. We use DSLR cameras to produce high quality images, we use the most stable and trusted photo booth software available, and the fastest and most reliable mobile printers available.